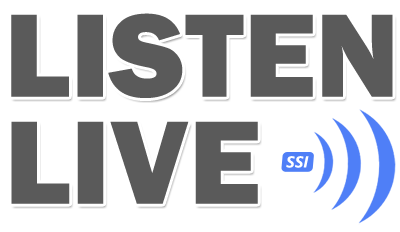 Listen Online wherever you are! You can also listen through your smart phone!
Listen on your computer:
The stream works with Windows Media Player, which is already installed on most PCs. You don't have to download or install anything!
When you click on the link, your media player will open and the music will start streaming.
Reported Problems-
Sometimes a pop up blocker will stop you from listening to KXOJ online. If you use a pop-up blocker, such as the Google toolbar, you may need to disable it, or hold 'ctrl' while clicking on the link. That should let you open it.
If you continue to have trouble opening our player window, try this alternative link: http://rdo.to/KXOJ
Listen on your iPhone:
The free iPhone app is available now in the iTunes store.  Get it here or search for KXOJ in the app store.
Listen on your Android Device:
Get it here, or search for KXOJ in the marketplace!